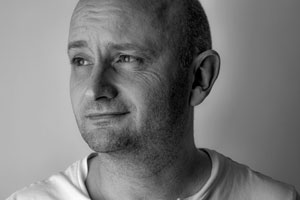 This website is dedicated to the three academic and professional interests of Ian Dyball. Links below will take you to the main pages relating to guitar; philosophy and photography and from there you can access the professional services he currently has on offer.

Ian is a highly respected academic and a virtuoso guitarist with an added passion for photography. He is an award-winning guitar teacher and has worked alongside top professionals in the music industry. He was personally congratulated by Prince Charles for his achievements.

Ian continues to research in the field of performance.





'An impending house move means that I am (reluctantly) selling some of my guitar collection' - Ian:
'This beautiful limited edition Martin acoustic has to go. I have personally set it up to play with ease and it has the perfect pre-amp for both recording and live work. Mint condition and a very reluctant sale :(' - Ian :


'This very collectable Gibson Les Paul anniversary model also has to go. I got it out and improvised on it over a backing track. I only meant to do it for 30 seconds. A really stunning rock guitar and one that can only appreciate in value' - Ian :